Help in Time of Need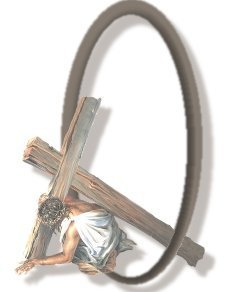 Prayer
Prayer is talking to God there is nothing complicated about it.The Bible tells us that God is a very present help in the time of trouble
So why is it that we rarely pray when it is so simple. We have lost the art of simply talking to each other. Yet in times of trouble we do start talking to each other. That is why so many people have to see a counseler. So start just talking to God, and tell Him all about yourself, and He will start talking to you, and you will be amazed that you did not start so much sooner.
The Bible tells us that we will mount up with wings like eagles, we shall run and not be weary and finally walk and not faint
Wow! for most of that seems like a very tall order, and we hear it said so frequently "Where were you God when I needed you most?"
It really is not so much where was God, but rather where were we at that time of our great need?
We were actually in unbelief as to what God would really be ready to do for us, because we tend to leave Him out of the picture until a crisis arises.
So if we really do want to know how to pray effectively, we should let God come into our lives.
There is so much to share here, but because the space is too limited to tell it all, it will be shared over time.