Service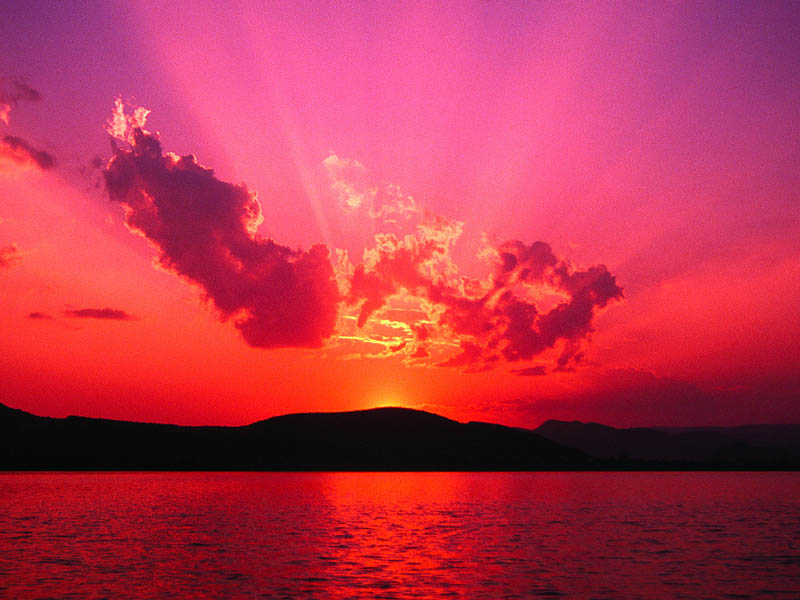 At the sunset of our lives we need to see that it was one of true service to God, and long before that we need to have begun doing this. For it is God alone who made the Heavens and the Earth and all that are in them, and He serves us.

We see in the picture above the glory of God and the wonder of God.

When we see the glory of the things that God has made we should be drawn to Him to serve Him all our days. And in so doing serve one another.

For it is as the servants of God that we really come to know what true freedom is. For we serve our masters on earth to gain money that never lasts. and much of what we do really is not that enjoyable. But it is joy that is unspeakable that comes from serving God.

You will say to me "What about worship?" I must reply that worship and service go hand in hand, for we cannot worship without service nor serve without worship in God's presence.

So if we really do want to give true service, we will praise God from our hearts, and reach out with our hands to those who are down trodden and destitute as I have said before.